3D Scanning and Inspection Services​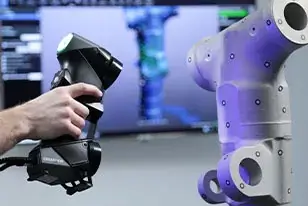 We perform 3D scanning to offer the customer incredibly precise measurements and the capacity to completely utilize, visualize, and edit data with CAD.
3D scanning technology can be applied at any point in a typical manufacturing cycle, saving time, money, and material. 3D scanning results in higher quality, better fitting parts that are less costly to manufacture. The cost of a typical manufacturing design cycle is reduced by 75% by utilizing 3D scanning.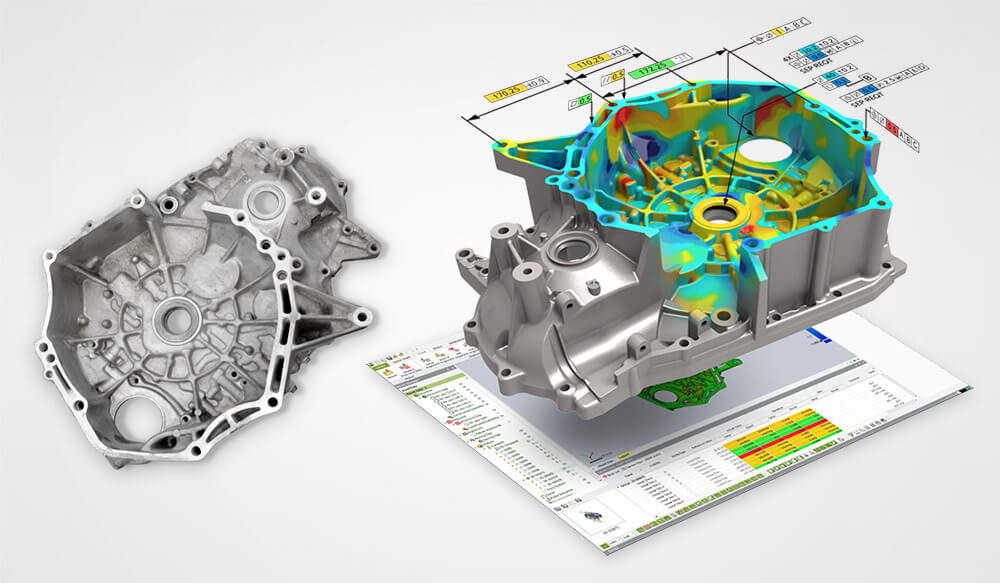 3D Inspection technology can be applied to get higher quality gauging measurements and verification. Upgraded performance of existing equipment and machinery.
2D Drawing to part Inspection, 3D CAD to Part Comparison, Fixture inspection & CMM Inspection, Heavy Engineering Parts inspection using highly accurate metrology grade instruments (FARO Quantum S arm & Quantum Max with Blue laser scanner).