Global CAD Technology was founded in 2011 and has grown into India's top most trusted 3D platform. 3D Laser Scanning Services includes CAD, CAM and CAE. Therefore it also offers a resources to help you make better discuss more quickly in your work by providing engineering and design solutions with a multi functionals 3D Leaser Scanner to reduce errors and un match measurements, increase quality more quickly, and accelerate the development of new products 
We have a strong background working with consulting firms, engineering department, and industrial projects in the automotive, architectural, and heavy engineering fields. We have wealth of expertise in starting and leading initiatives that are effective for a variety of clients. By providing and improving upon the most recent metrology services, our goal is to build an organization with accessibility, originality, conviction and confidence in our relations with customers.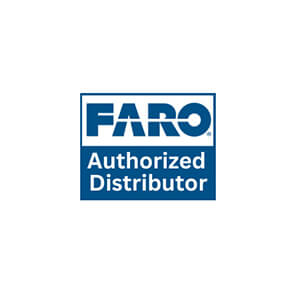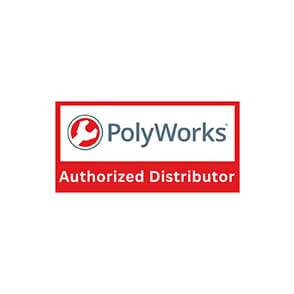 Global Cad Technology Having all type of metrology equipment for Quality inspection. Great response from the team as well as from the owner. They are having great experience in 3D scanning technology with experience Designing team for Reverse engineering.
Excellent service ... Staff is very technical and knowledgeable.. got full support from engineers... Loved working with them ..looking forward to working again..
Well Equipped with the latest technology. Knowledgeable Engineers. Place of fast solution with accuracy.!
Absolutely amazing experience with GCT guys. All requirements of our project was executed precisely and output was surprisingly amazing.