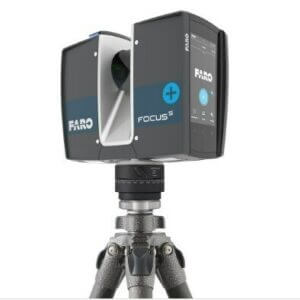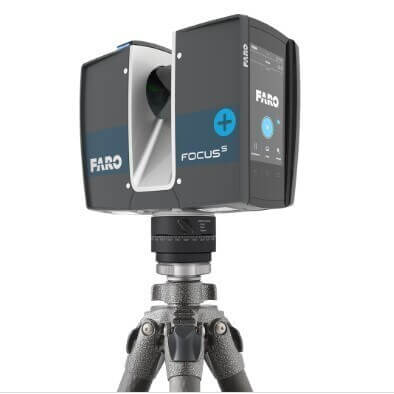 The FARO Focus Premium and FARO Focus Core allow users to capture photorealistic 3D representations of any environment or object in just a few minutes.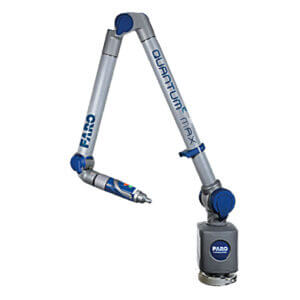 The Quantum Max's LLPs are designed to optimize accuracy, speed, or a blend of both, depending on your project's needs. It offers a highly accurate and portable CMM.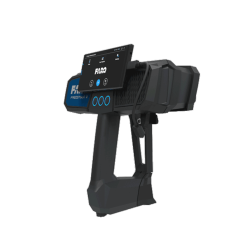 The FARO Freestyle 2 Scanner and its ultra-responsive, real-time display, is designed for quick, accurate 3D reality capture and on-site review.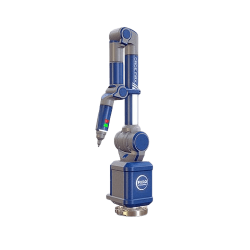 The Gage Max FaroArm portable CMM configures in a matter of seconds and provides accurate measurements for speedy comparison to nominal CAD data.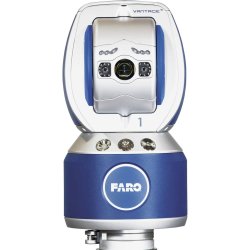 Vantage Laser Tracker is faster cycle times, reduced downtime, & efficient asset management wherever customizable, fully integrated tracking makes the difference.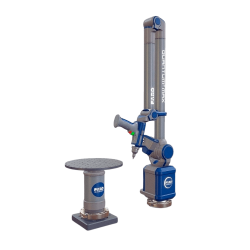 It offers three LLPs that maximize accuracy, speed or a combination of the two. 3D ScanArms can take exact measurements in almost no time.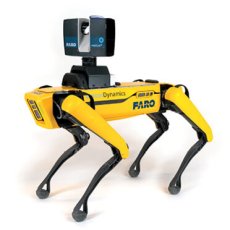 Trek provides a repeatable, automated method for acquiring spatially connected datasets across time while avoiding new barriers without direct human management.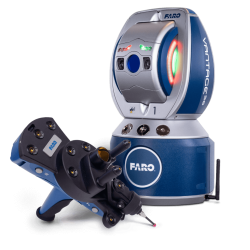 Six degrees of freedom (6DoF) are provided by the FARO Super 6DoF TrackArm, allowing you to measure all concealed spots and resolve line-of-sight problems, even around curves.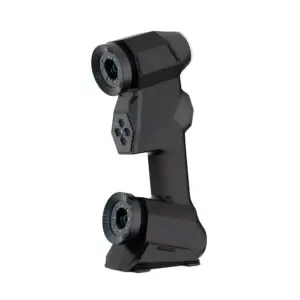 Rigel Scan & Elite uses there blue laser scanning technology to capture the shiny surface easily. It is outfitted with a wireless module for a more convenient and adaptable scanning experience with large parts.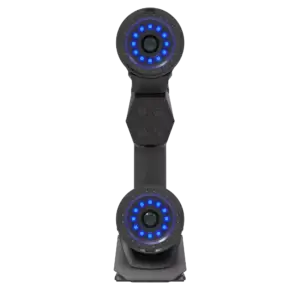 The MarvelScan blue laser 3D scanner is the first in the world to incorporate three cameras simultaneously, two for scanning and one for Inside-Out monocular placement.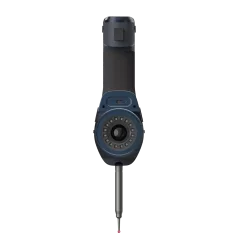 Marvelprobe offers a new flexible and portable measurement for mold manufacturing, fixture gauge, installation modification & helping the portable scanner's volumetric accuracy in big scenarios.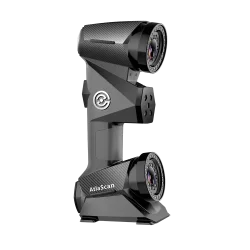 AtlaScan's extensive scanning range, incredibly high scanning efficiency, excellent scanning accuracy & resolution, & wide range of material adaptability.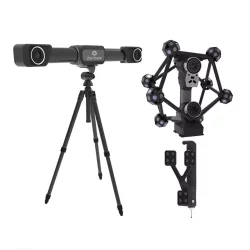 HyperScan Plus improves scan capacity & adaptability by capturing the details clearly, measuring hole coordination and centering instantly, and switching between dual scanning modes in real-time.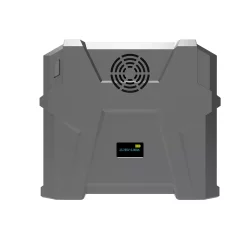 ZGFreeBox-II wireless battery module improves stability and portability, making it ideal for large-scale, long-distance scanning and outdoor or complex environments.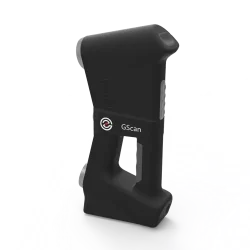 Quick acquisition of the object 3D data, smart, portable, high accuracy, all make GScan a true non-contact measurement solution.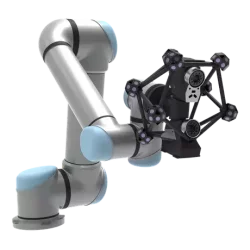 Without the involvement of labor, an automated quality inspection can be realized, dramatically improving customer-automated and intelligent production.