Tracer Laser Projectors for Manufacturing & Construction
Global CAD Technology is proud to introduce FARO's tracer laser projectors for Manufacturing and Construction. This cutting–edge technology provides a cost–effective and reliable solution for precision measurement and alignment in a variety of applications.
FARO's tracer laser projectors provide superior accuracy, speed, and reliability. The system is easy to set up, allowing users to quickly capture and measure almost any type of surface, including curved and irregular shapes. It can be used to align and verify parts and assemblies in a fraction of the time that manual methods require.
The tracer laser projectors are designed to be used in industrial and construction settings, as well as in laboratories and other research settings. The projector's long–range capability and its ability to quickly capture and display detailed images make it a valuable tool for manufacturers, engineers, and builders.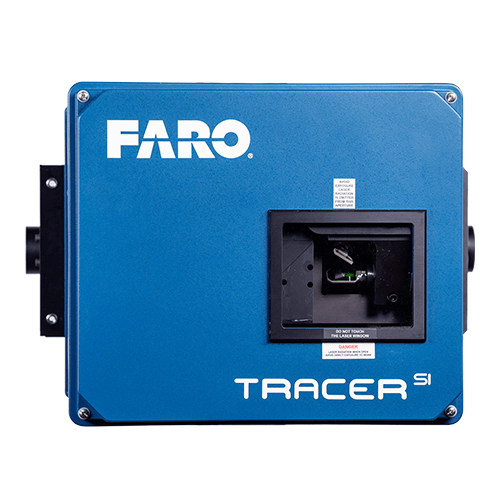 FARO's tracer laser projectors offer the highest level of accuracy and reliability to ensure that projects are completed quickly and accurately. The system's intuitive touchscreen interface makes it easy to use, and its advanced features allow for precise measurements and alignment. With its affordable price, the tracer laser projector is a great solution for any production or construction need.
3D CAD-based Virtual Templating
Exceptional Projection Accuracy
Advanced Trajectory Control (ATC)
Feature-based (Targetless) Alignment
Foreign Object and Debris (FOD) Detection