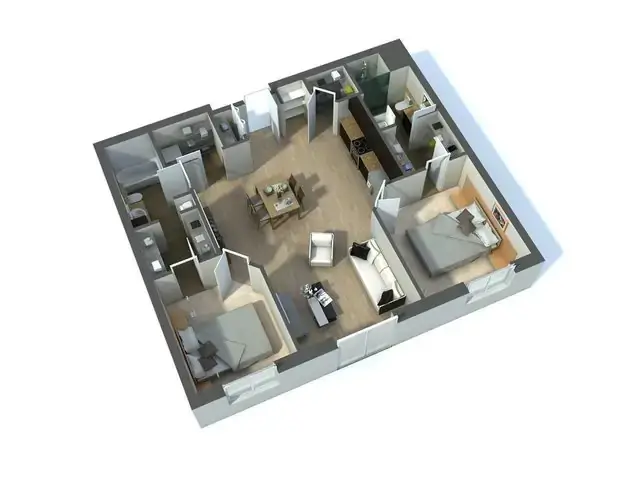 To take advantage of a creative team of designers who produce top-notch 3D models, and outsource 3D design services. We use cutting-edge software as a reputable 3D modeling firm to transform your concepts into stunning 3D models that have both form and function. Utilize our specialized 3D design skills to create stunning designs that stand out.
With the aid of our skilled engineers, we provide a wide range of 3D model design services, including 3D product design, 3D product rendering and modeling, 3D sculpting, 3D texturing, vehicle modeling, and furniture modeling.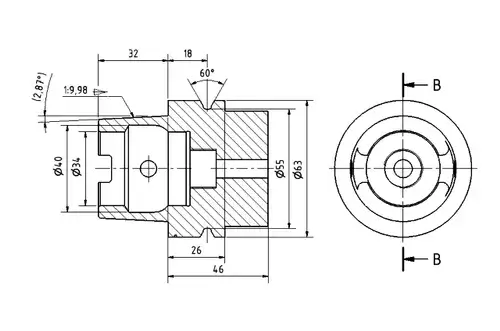 Our experts can provide you with a clear overview of the information you need more quickly and correctly with the use of 2D drawings. Our engineers can give you simple-to-follow reference forbearances for important dimensions. Additionally, they convey the process by which separate components combine to form assemblies and offer crucial inspection points. Your drawings serve as a crucial source of information for quality assurance.
We can provide you with a 2D drawing that makes it challenging, clumsy, or even impossible to convey information in a 3D environment.