Global CAD Technology has experience of 12+ years with a vision to provide a one-stop solution for all CAD, CAM, CAE, Architectural, Data Processing, and rendering work. We have high-end infrastructure including qualified & experienced staff, a Computing facility, 3D Scanners, and Software that allows us to have a competitive advantage to meet the client's requirements with excellent quality policies. Our office is set up with approximately 1200Sq. Ft. in Ahmedabad, India. We have extensive experience in undertaking and managing successful projects for a number of clients. As a customer–focused organization we stand for accessibility, originality, conviction, and confidence in our relations with customers

We have sound experience working with consultants, Engineering units, and Industrial projects related to Architecture and Mechanical,

World's best 3D Scanning & CMM Inspection service for both Contact and non–contact measurement.

We are a Global Service provider for: Reverse Engineering, 3-D Printing, 3-D Scanning, 3-D Modelling, CAD Solutions, CMM Inspection, Machine Alignment, Pilger Alignment, Long Range Scanning, Fixture, and jigs Inspection, PLY Layup, Part Positioning, Visual Inspection service provider.
Industries we have served with expertise!
For our customers, we pledge complete quality assurance.
We provide you with Integrity of Creativity with Technology.
Provide customers with high-quality products at reasonable prices to ensure their satisfaction.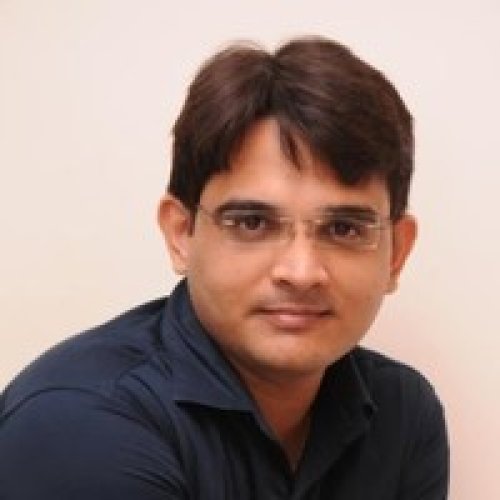 "An amalgam makes the perfect engineer. He is not a scientist or a mathematician, but he is capable of using his expertise in any or all of these disciplines to address their technical difficulties."
Not sure what fits your business needs? Don't have to worry more!
Contact us so we can show you how GCT service you can count on.
Hundreds of customers trusted us and admired our guiding principles.
"Well Equipped with the latest technology. Knowledgeable Engineers. Place of fast solution with accuracy."
"Highly precise & professional 3D scanning service intime in best price."
Excellent service ... Staff is very technical and knowledgeable.. got a full support from engineers... Loved to work with them ..looking forward to work again..
Global Cad Technology Having all type of metrology equipment for Quality inspection. Great response from the team as well as from the owner. They are having great experience in 3D scanning technology with experience in Designing teams for Reverse engineering.