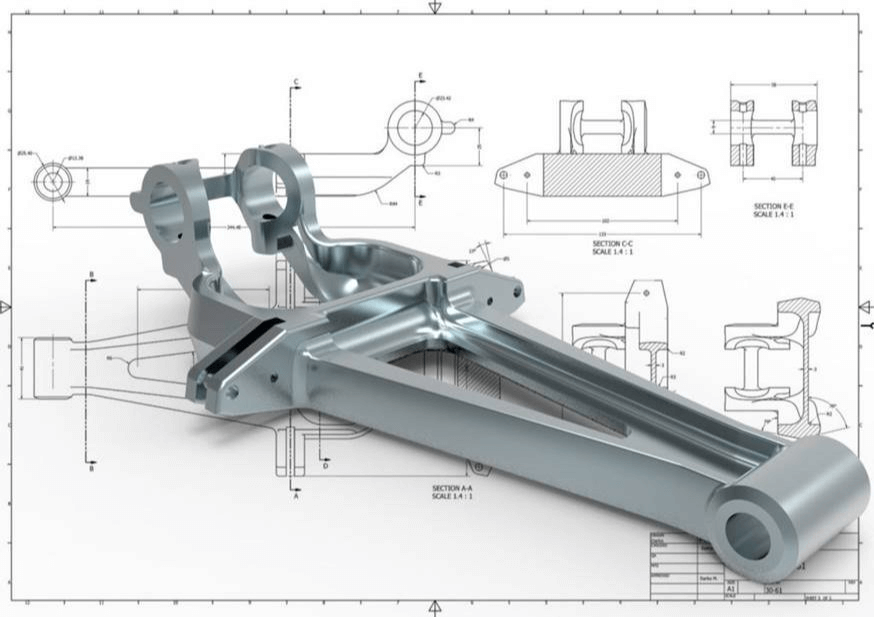 Welcome to Global CAD Technology's 3D Modeling Service! At Global CAD Technology, we provide comprehensive 3D modeling services to help you create the perfect design for any project. Our team of experienced 3D modelers can create 3D models for a variety of industries, including architecture, product design, engineering, and more.
Our 3D modeling services range from creating basic 3D models for concept design to more complex models for product design and engineering. We can create models from scratch or from existing 2D drawings, depending on your needs. Our 3D models come with detailed specifications, including details on the material, dimensions, and other important information.
We use the latest computer–aided design (CAD) software and advanced 3D modeling techniques to create accurate and realistic 3D models. All models are rendered using powerful 3D rendering software, making them look as realistic as possible. We also offer 3D printing services, so you can produce physical prototypes of your 3D models.
If you need help with 3D modeling, kindly contact us. Our team of 3D modeling experts is here to help you create the perfect design for any project. Let us help you bring your vision to life!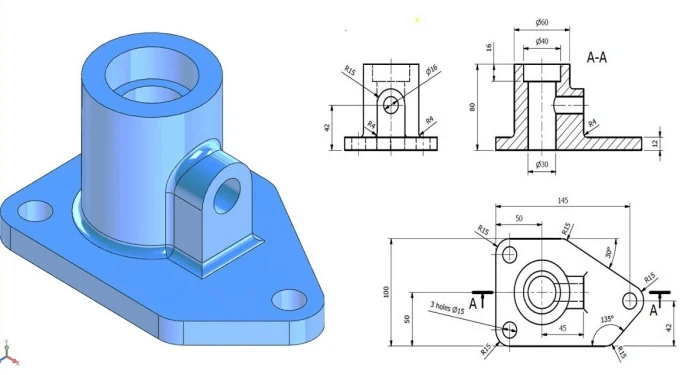 Welcome to Global CAD Technology's 2D Drawing Service! At Global CAD Technology, we offer professional 2D drawing services to meet all of our client's needs. Our team of highly skilled engineers and designers can help you create accurate, detailed drawings, including floor plans, schematics, and more.
Our 2D drawing services are powered by the latest CAD software, ensuring that your drawings are completed quickly and accurately. We also offer a wide range of services, including custom design, drafting, editing, and more. Our team of experts can help you create everything from concept sketches to full technical drawings.
We understand that each project is unique, which is why we offer a tailored approach to each client. We can customize our services to meet your specific needs and requirements. We can also provide a variety of design options, from simple line drawings to complex 3D models.
At Global CAD Technology, our goal is to provide the best possible service to our clients. With our experienced team and powerful software, we can help you create high–quality drawings quickly and efficiently. So, if you're looking for a reliable 2D drawing service, look no further than Global CAD Technology.
Contact us today to get started!