3D Scanning and Inspection Services​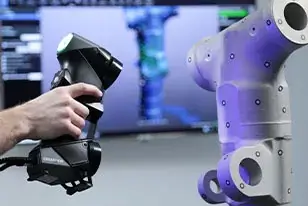 At Global CAD Technology, we specialize in providing 3D scanning services to our clients. Our 3D scanning services are designed to meet the needs of a wide range of industries, from engineering and architecture to medicine and manufacturing.
Our 3D scanning services allow us to capture detailed three–dimensional images of existing objects, structures, and environments. We use high–resolution scanners to accurately capture the shape, size, and texture of the object. With our 3D scanning services, we can create precise 3D models that can be used for a variety of applications, including designing and prototyping, reverse engineering, and quality assurance.
Our 3D scanning solutions offer high accuracy, repeatability, and reliability. We use advanced technologies such as laser scanning, structured light scanning, and photogrammetry to capture 3D data. Our 3D scanning services can capture complex shapes, intricate details, and precise measurements.
Our team of experienced engineers and technicians are committed to providing the highest quality 3D scanning solutions. We have the experience and expertise to provide accurate and precise 3D scans for any project. If you're looking for a reliable 3D scanning solution, contact us today to discuss your needs.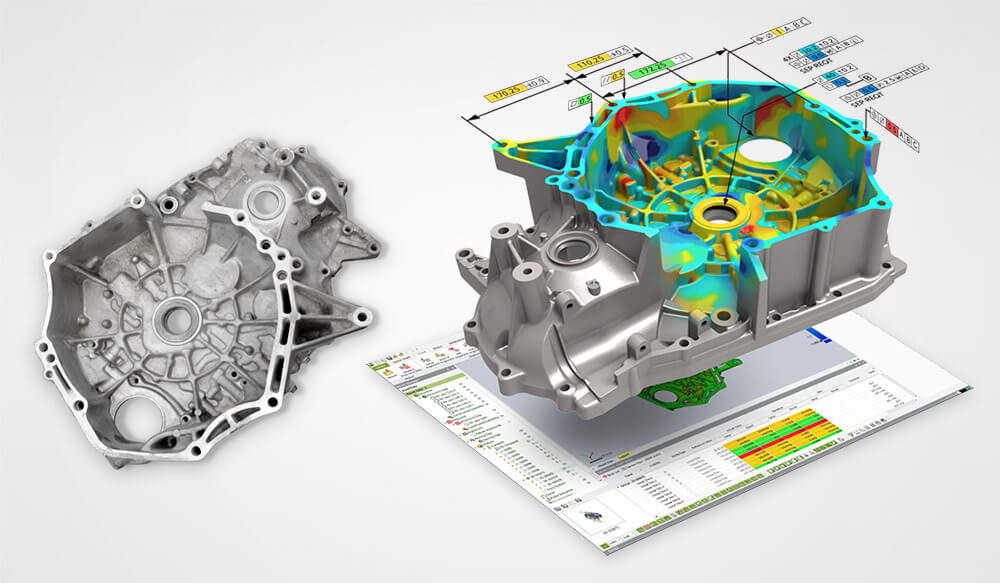 At Global CAD Technology, we provide a comprehensive 3D Inspection service that enables our customers to inspect their products in a fast, efficient, and cost–effective manner. Our 3D Inspection service offers a wide range of inspection techniques, tools, and processes designed to ensure the quality and accuracy of a product's components.
Our experienced team of engineers and technicians use the latest 3D inspection technologies to thoroughly inspect a product's components and features. Our 3D Inspection service includes high–resolution 3D scanning, 3D metrology, 3D visualization, and 3D modeling to ensure that each component meets the customer's specific quality requirements. We also provide detailed reports of our findings to ensure that all areas of concern are addressed.
Our 3D Inspection service provides our customers with a comprehensive understanding of the product's quality and accuracy. With our 3D Inspection service, our customers can be sure that their products meet the highest standards of quality. Our 3D Inspection service is designed to help our customers achieve their goals of producing consistently high–quality products that meet their customer's expectations.