Our team of certified CAD professionals provides a comprehensive 3D CAD Conversion service. We specialize in transforming your existing 2D CAD files into 3D models, utilizing the latest in 3D CAD software and technology. Our team of expert engineers and designers is experienced in a wide variety of CAD conversions, including IGES, STEP, DWG, DXF, and STL formats. Global CAD Technology provides CAD Conversion services that allow you to create 3D models from existing 2D designs faster and easier than ever before. With our conversion process, you'll be able to produce better visualization of your designs and streamline the entire design process. We can help you take advantage of the latest in 3D CAD technologies, allowing you to quickly and accurately create 3D models that are precise down to the last detail.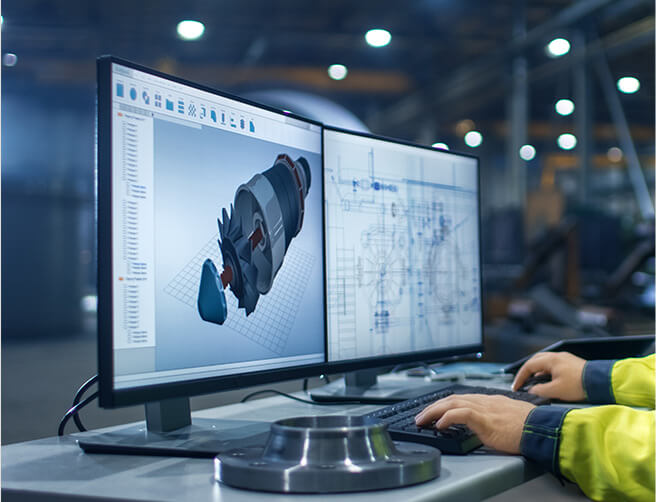 At Global CAD Technology, our experienced team of engineers and designers is dedicated to providing efficient, cost-effective solutions to all your 3D CAD conversion needs.
Our goal is to help you get the best results from your 3D model while saving you time and money.