Welcome to our Rapid Prototyping Service! 
Rapid prototyping services from Global CAD Technology offer our clients the ability to bring their ideas to life quickly and easily. Our team of experienced engineers and designers can help you create prototypes that accurately reflect the design and function of your product. Through the use of advanced 3D printing technology, we can create highly detailed prototypes that are ready for testing, production, and market introduction.
Our Rapid Prototyping services are designed to save both time and money. By creating a prototype before committing to a full-scale production run, our clients can identify any potential issues and make changes on the fly. This can save valuable resources and reduce waste. Additionally, our team can provide insight and guidance throughout the entire process, ensuring that your product meets the highest standards for quality and durability.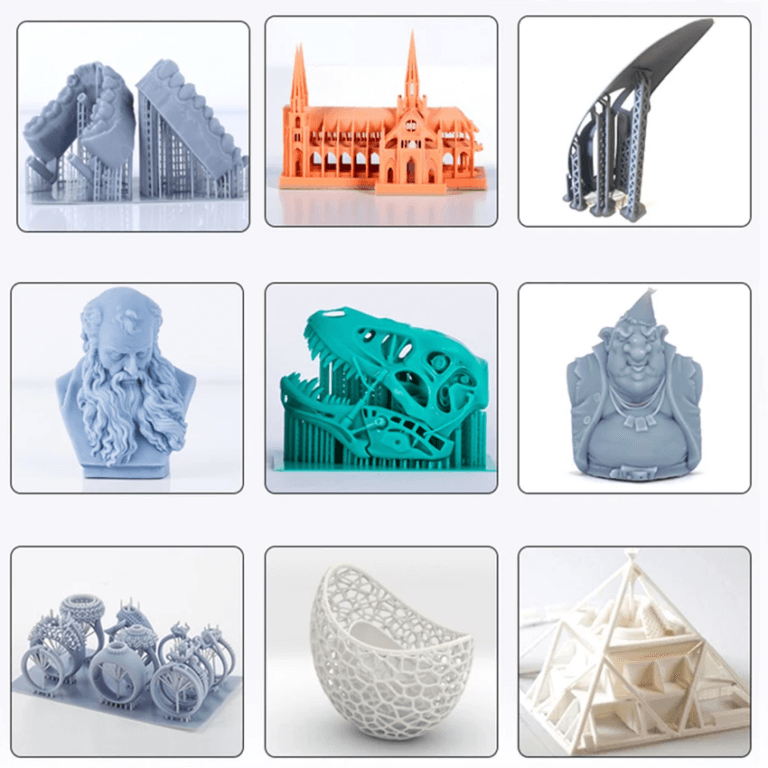 At Global CAD Technology, we have a deep understanding of the technology and processes involved in rapid prototyping. We leverage our expertise to assist our clients in creating the perfect prototype for their products. We strive to provide our clients with the Best Rapid Prototyping Service.