At Global CAD Technology, our Reverse Engineering Service helps you to quickly and accurately create CAD models from existing physical parts. Our reverse engineering process uses 3D scanning technology to capture the geometry of a part or object and create a highly accurate digital 3D model.
Our reverse engineering services are suitable for a variety of applications, including rapid prototyping, product development, reverse engineering of legacy parts and components, and CAD conversion of legacy designs. Our reverse engineering process is accurate and reliable.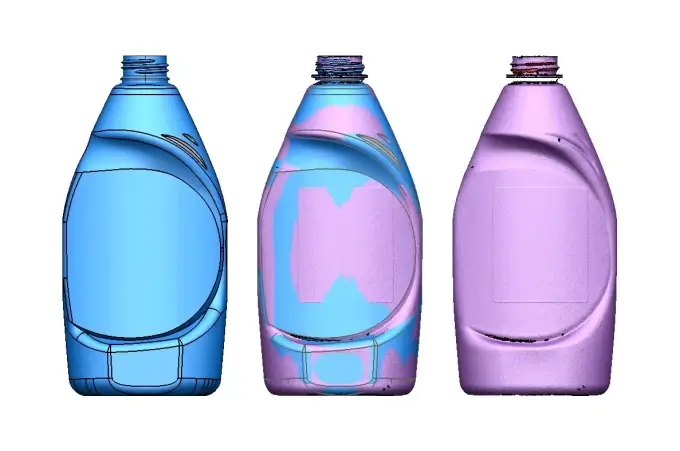 Our reverse engineering services can be used to create CAD models of parts with complex shapes and intricate details. Our experienced engineers can capture the exact geometry of a part, including surfaces, holes, and other features, and create a 3D CAD model for use in product design, analysis, and manufacturing.
We understand the importance of accurate and reliable CAD models, which is why we offer our reverse engineering services to ensure that you have the highest quality CAD model for your product design and development needs. Our reverse engineering services are tailored to meet your exact needs, ensuring that you have the perfect 3D CAD model for your project.